Transforming the Lives of Persons
with Disabilities Through Sport
Falling in Love with Boccia One Throw at a Time
A teacher's sharing about the Bahrain 2021 Asian Youth Para Games (AYPG) and a quick search on YouTube to find out more – Isaiah Jong's interest in disability sport was piqued. 
Begin your sporting journey with us.
Take the self-assessment test and discover the sports catered for you. [Coming Soon!]
Click through to view images of our sports events and programmes over the years
Singapore Disability Sports Awards
The Singapore Disability Sports Council (SDSC) is delighted to announce the return of the Singapore Disability Sports Awards (SDSA) presented by Haw Par Corporation.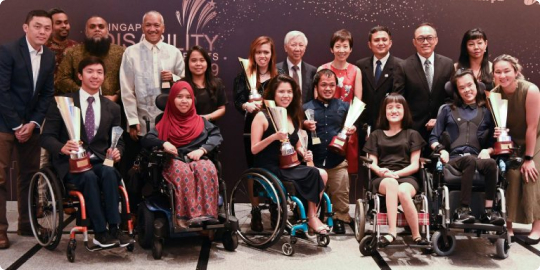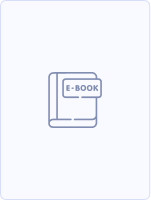 The IPC's weekly update on COVID-19
by International Paralympic Committee
Preparing for a new normal. Read about updates from Dr Stephane Bermon, expert advisor to the IPC on #COVID19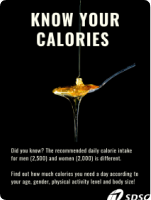 How do I count my calories? Find out more here.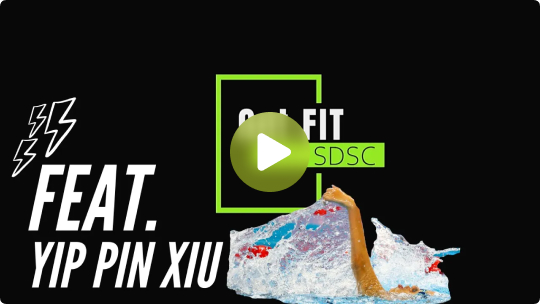 Sport specific workout feat. Yip Pin Xiu
Demonstrates stretching exercises for swimming.