Transforming the Lives of Persons
with Disabilities Through Sports
Help Change Lives Through Sport
SDSC relies on the generosity of our supporters, donors and partners to sustain and grow our programmes

Connect with the Community
Download the SDSC LIFE Mobile App to stay updated on the latest events and programmes
Contribute to Disability Sports
Find out more about volunteering opportunities with SDSC
We speak to Delia, a Triathlon athlete in her 50s, on her reflections for 2020 and how she keeps an active lifestyle.
Begin your sporting journey with us.
Take the self-assessment test and discover the sports catered for you. [Coming Soon!]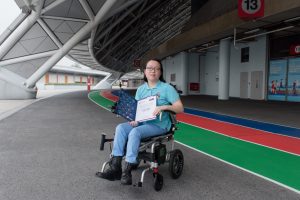 Majulah Para Sports Bursary Supports Aspirations of 5 Youth in Para Sport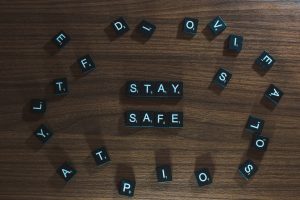 SDSC Safe Management Plan for Preparatory Stage of Transition to Endemic COVID-19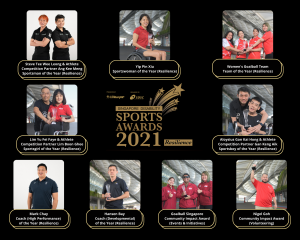 [Media Release] Paralympians Honoured for Resilience While Goalball Sweeps Most Prizes at Singapore Disability Sports Awards 2021 Presented by Haw Par Corporation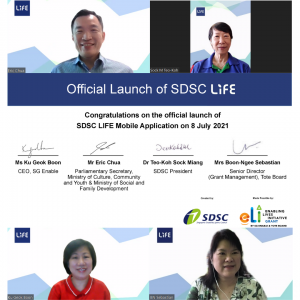 [Media Release] Mobile Application Launched to Encourage and support Persons with Disabilities to Discover and Participate in Para Sports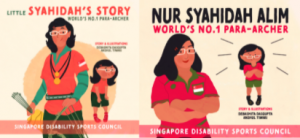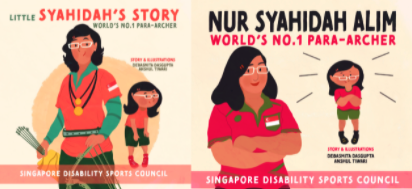 [Media Release] SDSC Launches Campaign to Rally Singapore Behind National Athletes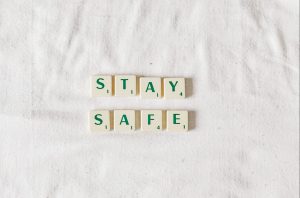 SDSC Safe Management Plan for Phase 2 (Heightened Alert)
Click through to view images of our sports events and programmes over the years
Singapore Disability Sports Awards
The Singapore Disability Sports Council (SDSC) is delighted to announce the return of the Singapore Disability Sports Awards (SDSA) presented by Haw Par Corporation.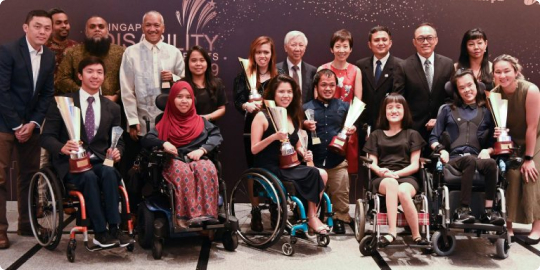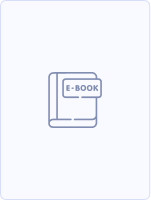 TraceTogether, Safer Together
Join 2,000,000 users in stopping the spread of COVID-19 through community-driven contact tracing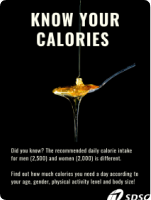 How do I count my calories? Find out more here.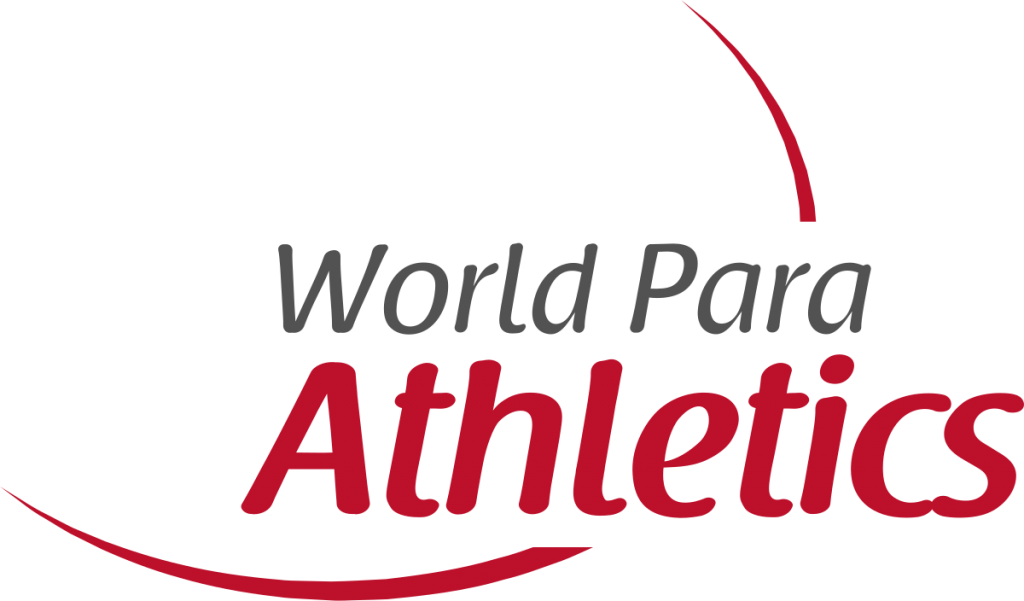 The IPC Academy online programmes are open for everybody who wants to learn more about the IPC and the Paralympic Movement. You might be an athlete, a coach, a technical official, sport medical practitioner, event organiser or generally just an interested supporter of Paralympic Sport or the Paralympic Games looking to test their knowledge.