Help Change Lives Through Sports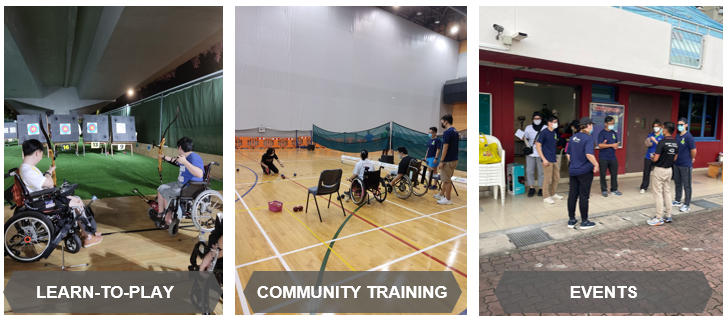 Playing sports regularly improves quality of life and delays degeneration of disabilities. Our volunteers help make our programmes more accessible to persons with disabilities and promote inclusive practices within our community. Practicing inclusion in our daily lives is a reflection of ourselves and the society we wish to live in.
Who we serve, what we do
We serve persons across all disability groups and offer a wide range of sports at both elite and community levels.
How You Can Help
Support us in making sports inclusive and accessible to persons with disabilities in the community.
Learn with us and educate others on how they can practice inclusive sports.
Boost our efforts through creative storytelling on the web and social media platforms.
Every action counts. With your help, more persons with disabilities can participate in para sport.
Listed below are some of the ways you may help
Community Sport Programmes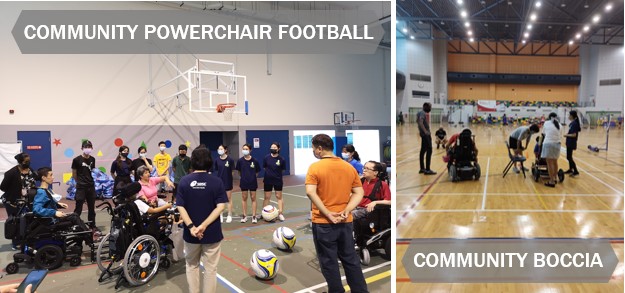 Where you help: We conduct Learn-to-Play programmes and para sport training sessions for more person with disabilities to experience sport.
What you do: Volunteers help with setting up and putting away equipment, assisting players during sessions (positioning their wheelchairs, sparring partner or team, etc) and ensuring the safe and fun play of respective sport.
Where you help: We organise our own events and support partners in theirs. See our event calendar here for an idea of events for the year.
What you do: Volunteers help with a wide range of duties from pre-event planning, logistics support for event set up and event proper duties such as registration, call room assistance, ushering and general event support.
If you have skills in the areas below and have the time to work on projects with us, register as our volunteer and indicate your interest and skills. Our projects can be done remotely, where possible, and/or with some flexibility. However, consistency is of importance to meet shared objectives.
Volunteering in these areas can be used as your portfolio or skills development while helping to support an inclusive society.
Knowledge or skills we typically need:
Sport specific coaching for football and boccia
Story-telling through videos and/or photos
Instructional design, cloud-based learning
Web optimisation and accessibility
If you have a team interested to work on projects with us as per above or have your own proposal, email us at volunteer@sdsc.org.sgwith the details.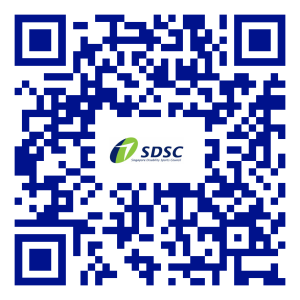 SDSC Volunteer Management Policy 
To find out more on SDSC volunteer management policy, you may click
here
.