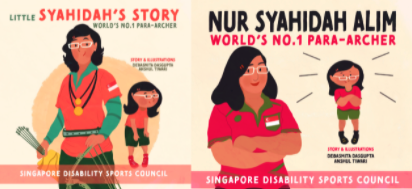 I'mPOSSIBLE Storybooks were produced as part of the I'mPOSSIBLE Celebrations 2021 campaign.
For the first time ever, SDSC published a children's book! In this story of courage, hardship, and perseverance, you will find out how para-archer Nur Syahidah Alim went from a young girl who was told she was weak to become the top para archer in the world.
Two versions of the book are available. Early reader (suitable for aged 7 to 12) and Beginner book (suitable for aged 6 and below).
If you would like to have a physical copy of the book or to gift it to a friend, you can now pre-order the book via this link – https://bit.ly/PublicOrderSDSCBooks. Each book is priced at $20!
All proceeds will be channelled back to the Singapore Disability Sports Council (SDSC).
View the e-versions here:
https://sdsc.org.sg/ebook/little_syahidah/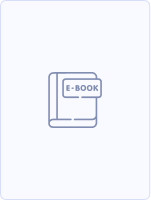 Transformational Coaching
Review & examine the concept of coaching effectiveness and the fundamental principles of Transformational Coaching.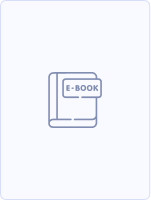 Powering Podiums: Progression through Data Solutions
by Canadian Sport Institute Pacific
Understand how tracking and data collection can assist you.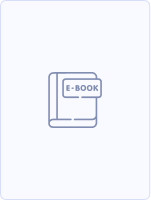 Training Athletes with Physical Disability
by Canadian Sports For Life
The 7 Stages of LTAD from Active Start through to Training to Win.

Class Central | Athlete Learning Gateway
Class Central x Athlete Learning Gateway is an innovative new way for elite athletes to study while training and competing. Anyone can access the IOC Athlete MOOC, wherever they are. And all courses are free of charge.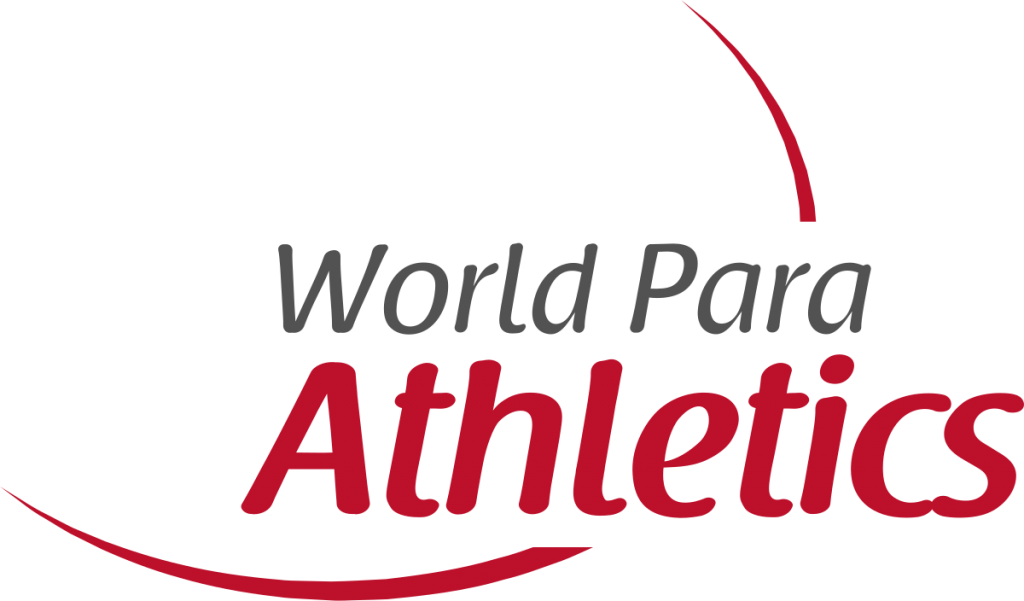 The IPC Academy online programmes are open for everybody who wants to learn more about the IPC and the Paralympic Movement. You might be an athlete, a coach, a technical official, sport medical practitioner, event organiser or generally just an interested supporter of Paralympic Sport or the Paralympic Games looking to test their knowledge.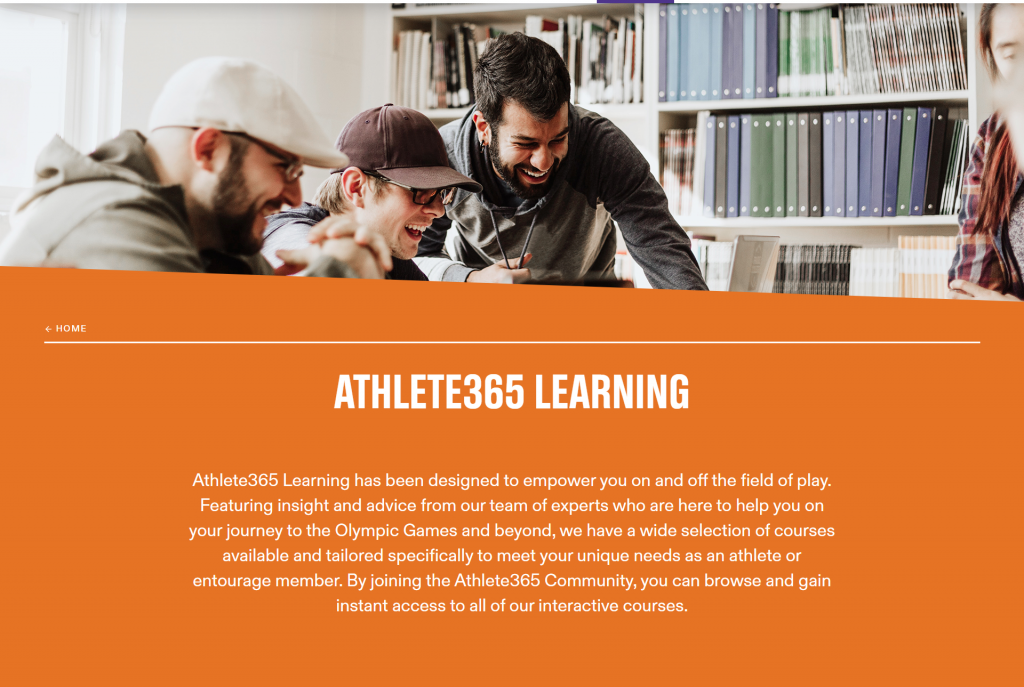 IOC Athlete Learning Gateway
Browse and access various courses that cover sports nutrition, sports science, sports coaching and many more.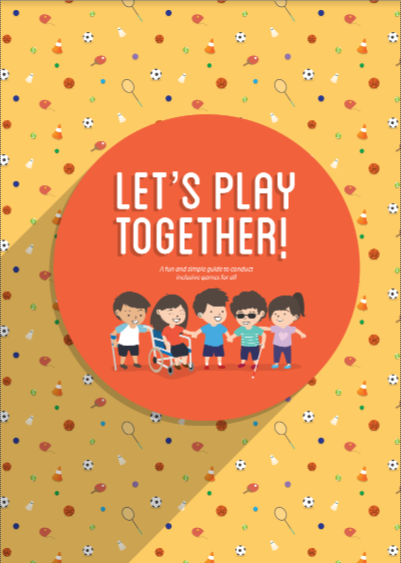 The objective of this resource guide is to offer suggestions on inclusive games that can be implemented for all participants, regardless of their abilities or level of functioning. This guide offers practical ideas on modifications that can be made according to each participant's level of Functioning. Through these modified and inclusive games, children will be able to develop mutual understanding and respect for their peers, without reservations or inhibitions. This will also encourage children with special needs to lead more active and healthy lifestyles, thereby improving their quality of life.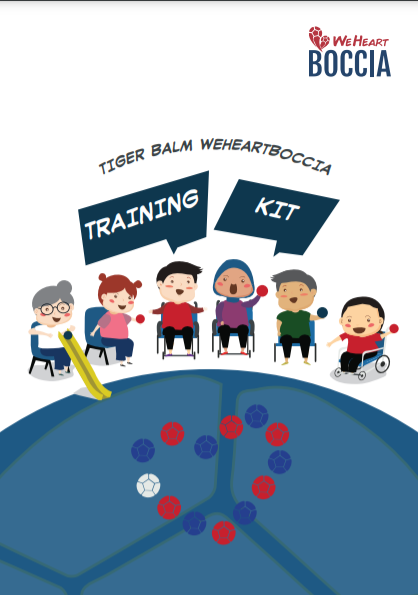 Tiger Balm WeheartBoccia Training Kit
A fun and simple guide to conduct inclusive Boccia for all. This guide intends to inspire and motivate everyone with all abilities to come together and play boccia. The objective of this resource guide offers basic knowledge about boccia. In this guide, you will learn about the rules, counting of scores, the different strategies and tactics of playing boccia. There are 12 boccia sessions for you to try out! Have a go and change gear to adjust or modify the game based on your abilities.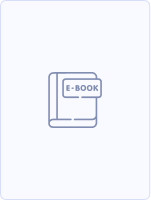 Training Athletes with Physical Disability
by Canadian Sports For Life
The 7 Stages of LTAD from Active Start through to Training to Win.