Transforming the Lives of Persons
with Disabilities Through Sport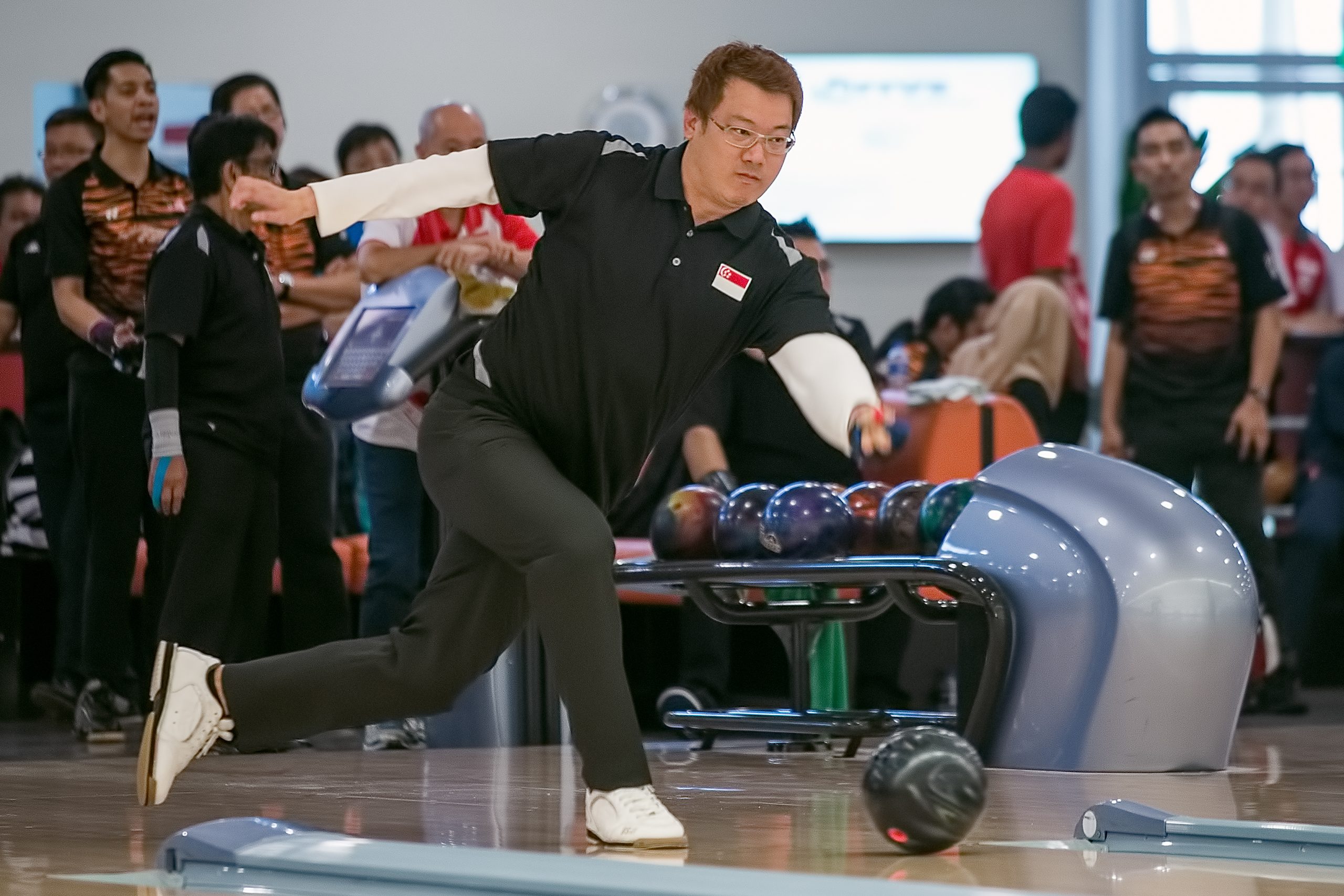 Help Change Lives Through Sport
SDSC relies on the generosity of our supporters, donors and partners to sustain and grow our programmes

Connect with the Community
Download the SDSC LIFE Mobile App to stay updated on the latest events and programmes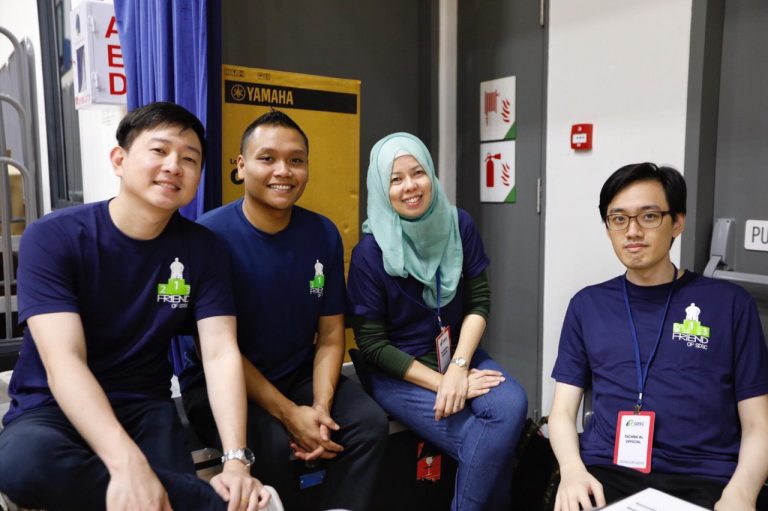 Contribute to Disability Sports
Find out more about volunteering opportunities with SDSC
Falling in Love with Boccia One Throw at a Time
A teacher's sharing about the Bahrain 2021 Asian Youth Para Games (AYPG) and a quick search on YouTube to find out more – Isaiah Jong's interest in disability sport was piqued. 
Begin your sporting journey with us.
Take the self-assessment test and discover the sports catered for you. [Coming Soon!]
Click through to view images of our sports events and programmes over the years
Singapore Disability Sports Awards
The Singapore Disability Sports Council (SDSC) is delighted to announce the return of the Singapore Disability Sports Awards (SDSA) presented by Haw Par Corporation.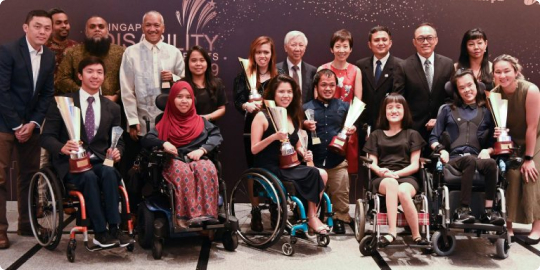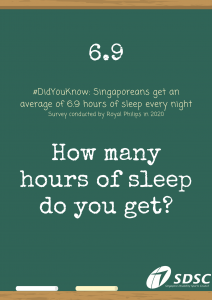 How Many Hours of Sleep Do You Get?
Having trouble overcoming insomnia? There might be a reason for this.
Here are 11 habits to adopt for a better rest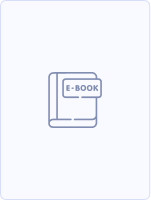 Transformational Coaching
Review & examine the concept of coaching effectiveness and the fundamental principles of Transformational Coaching.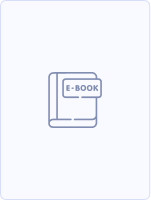 The IPC's weekly update on COVID-19
by International Paralympic Committee
Preparing for a new normal. Read about updates from Dr Stephane Bermon, expert advisor to the IPC on #COVID19