Donations:
About SDSC:
SDSC is a registered charity and social service organisation under the National Council of Social Service, as well as an Institute of Public Character (IPC).   We rely on the generosity of our supporters, donors and partners to sustain and grow our programmes.
Your support is deeply valued and important to us and will make a positive impact on the lives of our beneficiaries.
---
Ways you can Donate:

A. Online

B. Cheque
Crossed cheque in favour of 'Singapore Disability Sports Council'.
(Please write your name, NRIC/FIN/UEN and address on the reverse of the cheque and mail it to us)

C. Direct Bank Transfer
Direct bank transfer in favour of 'Singapore Disability Sports Council':
(Please indicate your name/name of your organisation and NRIC/FIN/UEN in the remarks.)

Account name : Singapore Disability Sports Council
Bank Name     : DBS Ltd, Singapore  (Swift Code: DBSSS GSG)
Bank A/C         : 033-021741-2  (Branch Code: 033)
Bank Name     : DBS Ltd, Singapore   (Bank Code: 7171)

D. PayNow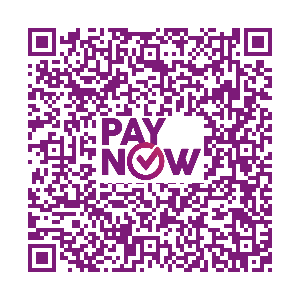 ---
Ongoing Fundraising Campaigns:
Defy Limits is SDSC's fundraising campaign for 2020. We celebrate and tell the stories of three hero athletes, Suhairi Suhani, Toh Wei Soong and Steve Tee, and how they have all defied limits in their pursuit of sporting excellence.
Defy Limits | We're In This Together

Our final video of this series celebrates the community behind our athletes – the parents, the teachers, the officials, the volunteers, the partners and sponsors, and YOU – Singaporeans. Lend your support and pen your words of encouragement by leaving a comment below. Read stories of our athletes at: www.sdsc.org.sg/defylimits Together, we can work together to create a more inclusive society. It takes a village to build up an athlete, and each village needs people and the community to create an environment to grow, thrive and excel. We can all be part of that community in our own little way – through words of encouragement, acts of kindness, direct monetary contributions, sharing this video with a friend or lending your voice to cheer – every little bit counts. Donate here: http://bit.ly/SDSCDefyLimitsCampaignThis video series was created in partnership with Micron Singapore. Thank you for your support.#SDSC #Micron#MicronFoundation#DefyLimits

Posted by Singapore Disability Sports Council on Thursday, 6 February 2020
You can read more about their stories here, and donate online here. All donations will be channeled towards SDSC's programmes and to offset the cost of competing and training for our athletes in 2020. The campaign ends on 29 December 2020.
Thank you very much for your support.

2. Project Rebound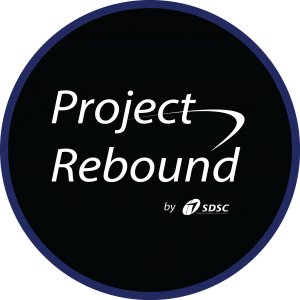 Project Rebound is the Singapore Disability Sports Council's fundraising campaign to raise funds as we emerge from the COVID-19 Pandemic stronger. Your donation will be matched dollar-for-dollar under Tote Board's Enhanced Fundraising programme.
Together with our partners, we are raising funds for SDSC to support various areas of need:
1. Programme-related costs such as training and competitions for existing para athletes
2. Outreach and community engagement activities to reach out to even more persons with disabilities (PWDs) not engaged in sports
3. Operational overheads such as manpower costs
If you are interested to fund-raise in support of SDSC under Project Rebound, please get in touch with Mr Lim Wei Hao at corpcomm@sdsc.org.sg. The campaign ends on 31 March 2021.
Fundraise for SDSC:
Click here for fundraising ideas.
---
Ongoing Donation Campaigns:

1. ATX Group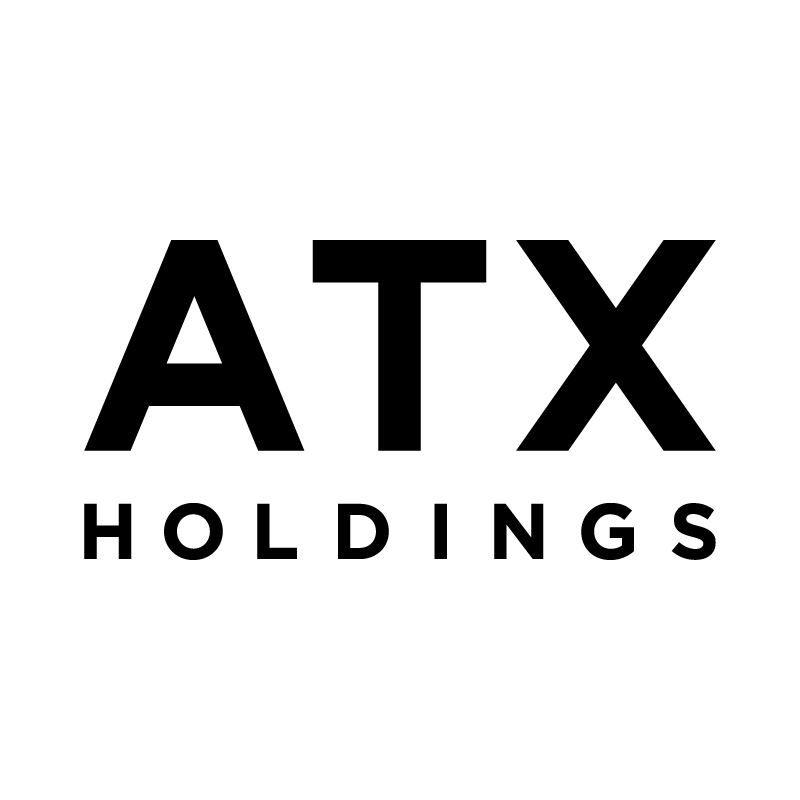 SDSC is honoured to receive a kind donation of 116 pairs of shoes from ATX Group. SDSC will be distributing a portion of the shoes to Special Education Schools in Singapore. We are now conducting a donation drive for the remaining pairs of shoes.
Please note, all shoes are size US 9. You may download the application form here and submit it to corpcomm@sdsc.org.sg by Monday, 3 August, 5.00pm.
Timeline
5.00pm, 3 August 2020: Indication of interest for shoe collection closes
10 August 2020: SDSC to inform successful applicants
17 August 2020 onwards: Individual collection of shoes
More information will be provided in due course.
Please note: You will not be able to choose your preferred brand of shoes. SDSC's decision across all matters, is final. Thank you very much for your cooperation.
About ATX Group:
Since the 1980s, ATX Group has been involved in the business of shoes – of the entire supply chain of material supplies sourcing, manufacturing, logistics, branding, sales and even retail stores operations. We are a contract manufacturer to many Japanese shoe brands, like Asics. ATX manages our customers' supply chain from design, material development to delivering their manufactured stock keeping unit (SKUs) to their indicated locations, and also manages their online sales in China. We also have our own brands – Both, a trendy highstreet brand and Fly Pony – children shoes since 2015. Our group, based out of Singapore, employs about 4000 people mostly in China, HK, Japan, Vietnam and Singapore.