Thank you for your interest. The next run of the I'mPOSSIBLE Workshop will be in 2020. Stay tuned for more information.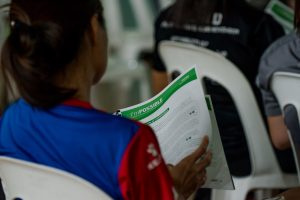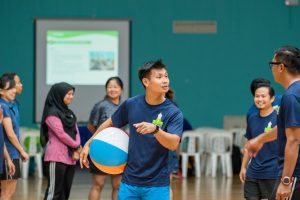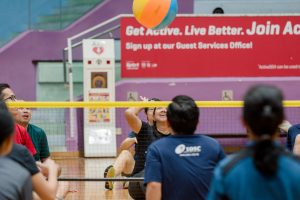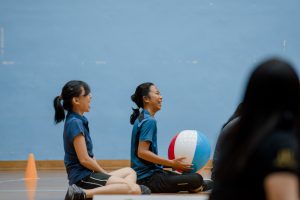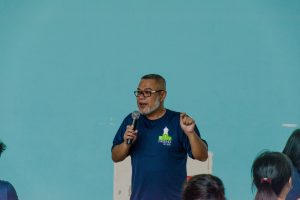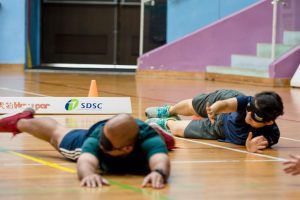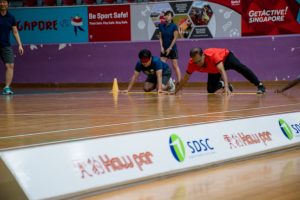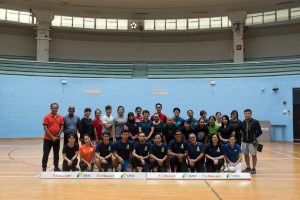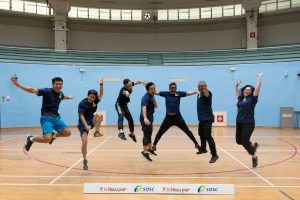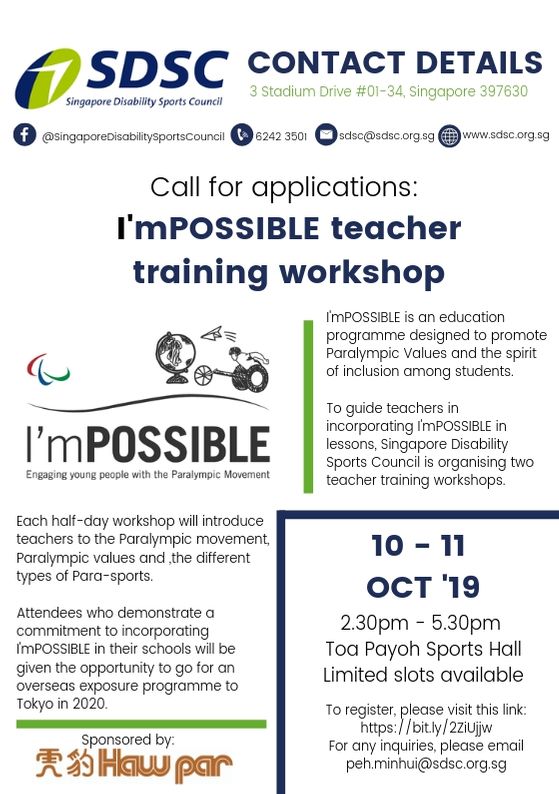 In the lead-up to 2020, the Singapore Disability Sports Council (SDSC) is bringing I'mPOSSIBLE Workshop to Singapore for a third run in October 2019. Building on the success of the first two workshops held in November 2018 and March 2019, SDSC aims to help teachers access learning resources designed for the education of the Paralympic Movement to their students. 
–
Partners: Agitos Foundation, Nippon Foundation Paralympic Support Centre, Global Sport Development Foundation, Japanese Paralympic Committee
What to expect:  I'mPOSSIBLE is an education programme aimed at challenging and changing the perceptions of how young people perceive people with an impairment, thus bringing about a more inclusive society. 
–
Teachers will be given a short course on the Paralympic Movement, the learning materials developed for the Paralympic Movement (lesson plans, handouts, videos, activities), and ways to engage their students. The half-day training will comprise 20% theory and 80% activities. 
Post-Workshop Learning Trip to Japan for Potential Teacher Trainers
SDSC will also be recruiting attendees of the workshops who are willing to become teacher trainers for future I'mPOSSIBLE Workshops to undergo a learning trip to Japan and observe I'mPOSSIBLE sessions in action in Japanese schools. Details will be provided to attendees during the workshop.
Who should attend: PE HODs / teachers, Character / Citizenship Education HODs / teachers, level heads or subject teachers who are interested in promoting the Paralympic spirit to their students, aged between 6 to 17 years old.
Workshop Slots:
Session A: 10 October 2019 (Thursday), 2.30pm to 5.30pm
Session B: 11 October 2019 (Friday), 2.30pm to 5.30pm
Venue: Toa Payoh Sports Hall
Registration: I'mPOSSIBLE Workshop is sponsored by Haw Par Corporation (FREE). Please register for your preferred slot here. Registration closes on Friday, 27 September 2019.
Please note: 
Teachers will only be required to attend either Session A or Session B. Teachers from the same school must attend the same session. 
Your participation is only confirmed upon the receipt of a confirmation email.
Due to the limited number of slots, we will not be accepting applications after the deadline.
If you have any enquiries about the I'mPOSSIBLE Workshop, please email i.m.possible@sdsc.org.sg.