45th National Inclusive Athletics Championships 2017
RESULTS of the Championships can be found HERE
The National Inclusive Athletics Championships (NIAC), formerly known as National Para Athletics Championships, is an annual event organized by the Singapore Disability Sports Council (SDSC). Competitions like the NIAC are crucial in helping SDSC develop a ready pool of athletes across all disabilities and age groups to represent Singapore in major international competitions. These competitions give SDSC the platform to scout for, and nurture, potential National Athletes that will be able to represent Singapore in regional and international competitions.
OBJECTIVES
Creating opportunities for the disabled to compete
Recruiting potential newcomers to national development or elite training squad
Selecting best athletes to represent Singapore for major international competitions
45th National Inclusive Athletics Championships 2017
Date: 9 July 2017. Sunday
Time: 9.00am
Venue: Toa Payoh Stadium
Categories:
Open Division: 15 years old and above (Born on 31st December 2002 and before)
Senior Division: 13 and 14 years old (Born on 1st January 2003 – 31st December 2004)
Junior Division: 7 to 12 years old (Born on 1st January 2005 – 31st December 2010)
ACE Division: Non- Singaporeans and non- Permanent Residents (Born on 1st December   2010 and before)
*Eligibility: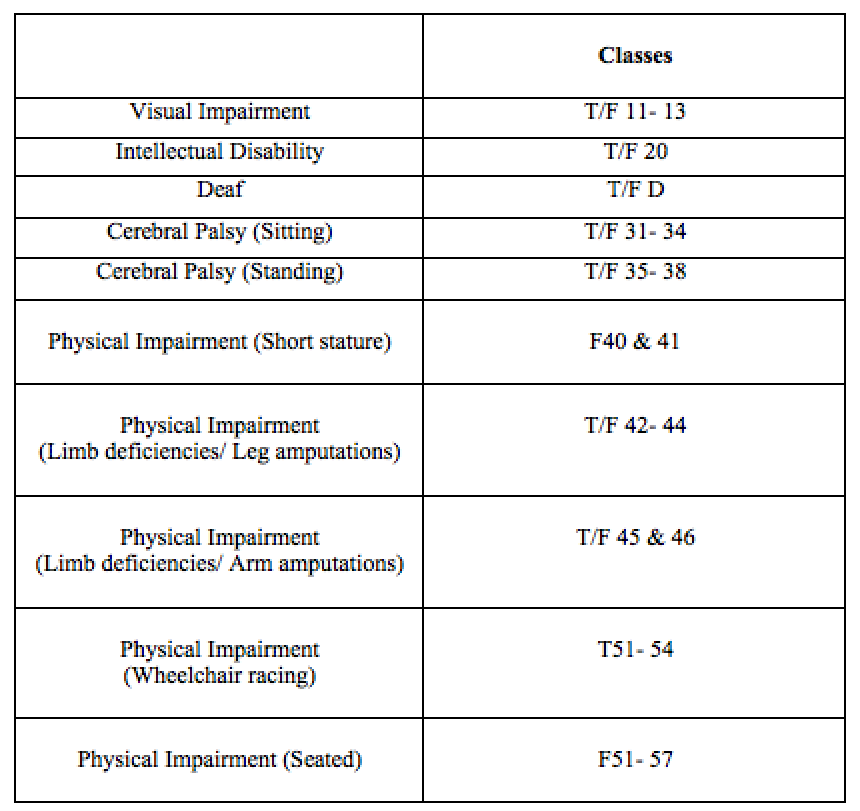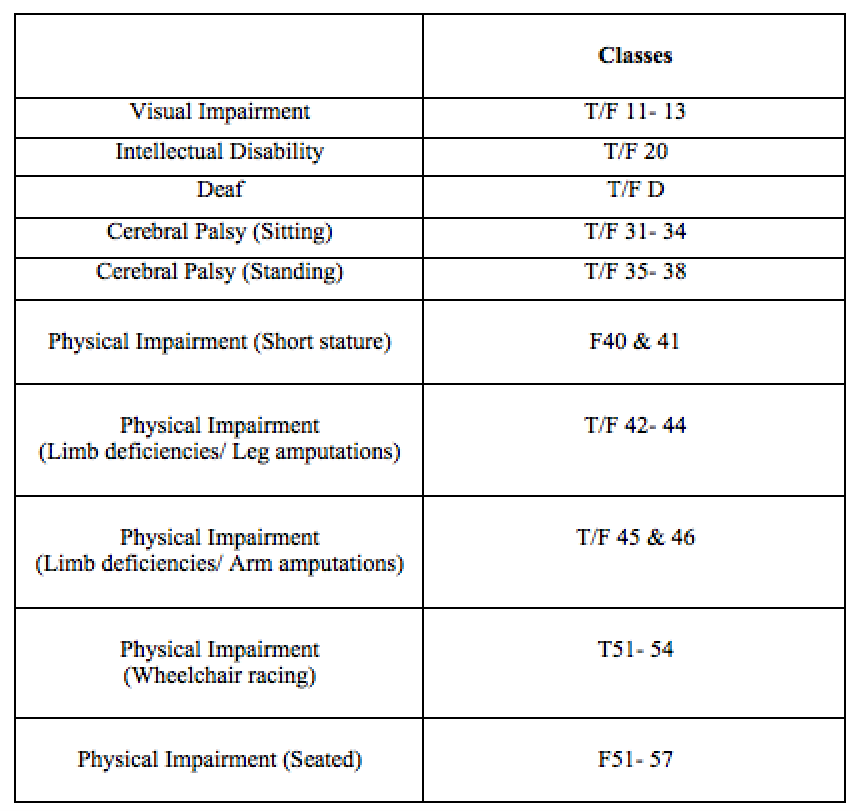 *All new athletes with Physical Impairment (PI) must be classified (internationally or locally) to be eligible to compete. If you do not know your classification, please contact SDSC to indicate your interest. SDSC will then arrange for a local classification session.
Entry Fees: $10.00 per participant
All cheques should be made payable to "Singapore Disability Sports Council" (Please write the name of the school/organization, name of individual on the reverse side of the cheque)
To register for the 45th National Athletics Championships 2017, Please download the following forms
Event Information (as of 23 June 2017)
Entry Info (as of 23 June 2017)
Please submit all entry forms to nationalathletics@sdsc.org.sg  by 5pm, 28 June 2017