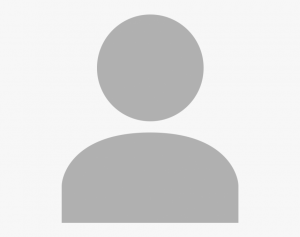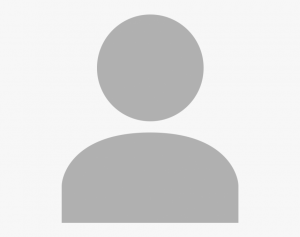 Honorary Assistant Treasurer
Metta Welfare Association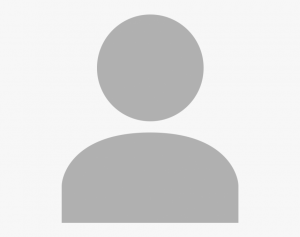 Association of Persons with Special Needs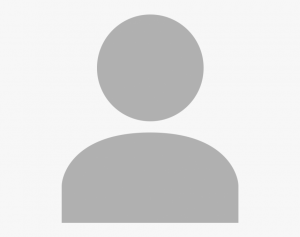 Cerebral Palsy Alliance Singapore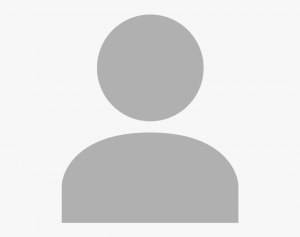 Handicaps Welfare Association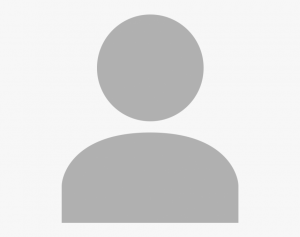 Movement of the Intellectually Disabled of Singapore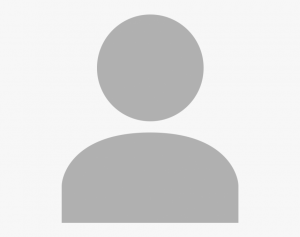 Singapore Association of the Visually Handicapped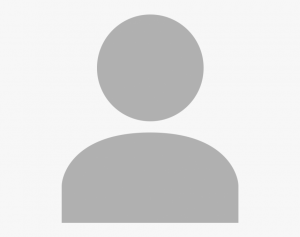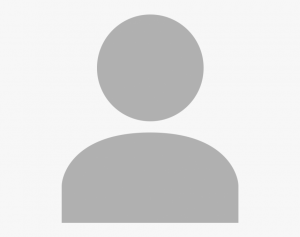 Sports High Performance & Development
Community Sports & Participation
Fundraising
Finance
Audit
Human Resource
Nomination
Medical | Non-Subcommittee
Sports High Performance & Development
Sports High Performance & Development
Chair
Dr Teo-Koh Sock Miang
Members
Mr Kenneth Lai
Dr Teoh Chin Sim
Ms Michelle Siew
Responsibilities
Sport Development
To evolve a framework for the development of disability sports towards high performance.
To identify and strategise sports to be promoted for development and high performance.
To plan and strategise developmental training programmes, training centres and centres of excellence.
To ensure that qualified instructors and coaches are engaged to execute the training programmes for developmental and high performance programmes, and establish pathways for technical expertise development.
To recommend and oversee organization of sports events, workshops and competitions to support the development of sports and high performance.
To supervise talent identification and fair selection of athletes for developmental and national squads, as well as for other funding support provided by Council.
To ensure that athletes' and Council's best interests are kept when selecting competitions for participation.
Selection
To ensure fair and transparent selection of athletes for international competitions.
To oversee the processes of nomination, selection and appeals to ensure that they are fair and transparent.
Capability Development
Propose & oversee officiating, technical and coach development plans for sports development and high performance.
Appointment of coaches and other sport-related support staff for developmental and high performance sports.
Community Sports & Participation
Fundraising
Finance
Audit
Human Resource
Nomination
Medical | Non-Subcommittee