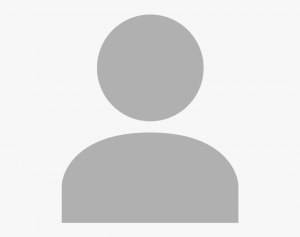 Dr Teo-Koh is President of SDSC for the 2022-2026 term. She was SDSC Vice President from 2016-2020 and SDSC President from 2014-2016 and 2020-2022. She has more than 35 years of relevant social service organisation management and board experience. She is currently an elected member of the National Council of Social Service Board, as well as President of the Singapore National Paralympic Council and President of Special Olympics Singapore. Dr Teo-Koh has a PhD in human performance (specialising in exercise physiology and growth & development) and disability sports. Her disability sport coaching experiences include para athletics and para swimming coaching. She is a certified boccia official. Dr Teo-Koh is also a certified Special Olympics regional sports trainer for the Asia-Pacific region. Beyond her leadership ability and experience, her strong networks and positive professional relationships with key stakeholders enable her to advocate for disability sports on behalf of SDSC. Dr Teo-Koh is also a Justice of the Peace.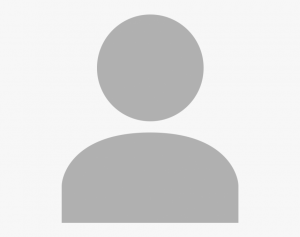 A principal of a SPED school in MINDS since 2000, Ms Soo has been active in promoting sports to persons with special needs. She has been a member of the SDSC board from 2018-2022, serving as the Chair of the Community, Sports and Participation committee from 2020-2022. Ms Soo has also served as a volunteer and member of the board of Special Olympics Singapore.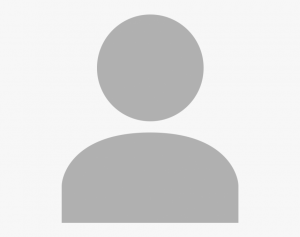 A senior risk manager with more than 20 years' experience in the banking and finance industry, Mr Chong is currently the Managing Director at ING Bank N.V. where he is responsible for non-financial risk management. He is also a member of the advisory committee at Ngee Ann Polytechnic's School of Business & Accountancy.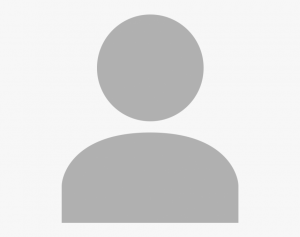 Honorary Assistant Treasurer
Cerebral Palsy Alliance Singapore
Mrs Koh-Lim, who is the Principal of the Cerebal Palsy Alliance Singapore School, started her career as a mainstream secondary school teacher in 1992. Her career progressed from a teacher to a principal, and in 2015, she completed the Master of Education programme at NIE, specialising in Special Education.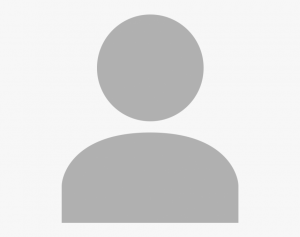 Association of Persons with Special Needs
A venture capitalist in various education-related businesses, Dr Fok's professional work experience was with the Ministry of Education, and Ernst and Young Global Limited. Dr Fok, who has a Masters of Education and Doctorate of Education, as well as Bachelor's degrees in Accounting and Economics, also serves on APSN's board as the Vice Chairman. He is also on APSN's Nomination and Governance Committee and the School Management Committee.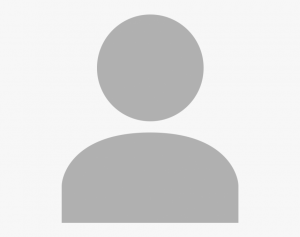 Lawn Bowls Association for the Disabled (Singapore)
A versatile and adept problem solver armed with experience in corporate strategy, programme management, public policy and change management across public, private and non-profiit sectors, Mr Chia is currently an Assistant Vice President with Singapore Post Limited and previously served under various portfolios in the Ministry of National Development and PUB. He is also the President of Parabowls Singapore and has held this role since 2020.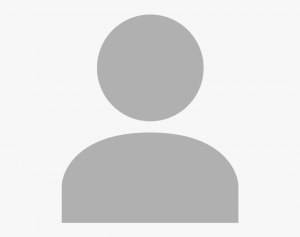 Bowling Association for the Disabled (Singapore)
Ms Khemlani, who was the Vice President of the Bowling Association for the Disabled (Singapore) (BADS) from 2012 to 2013, and subsequently the President from 2013 to the present, was also the Assistant Honorary Secretary of the Singapore Bowling Federation (SBF) from June 2009 to May 2019. She has been a member of the SBF Council from May 1999 to June 2021. Ms Khemlani has also served in various roles with the National Service Resorts & Country Club (NSRCC) from 2002 to the present, including being Vice Chairwoman of the Resorts & Facilities Committee from 2006 to 2010, as well as being the Bowling Convenor from 2012 to 2016, the Bowling Advisor from 2016 to the present, and the Family Recreation Convenor from 2017 to the present.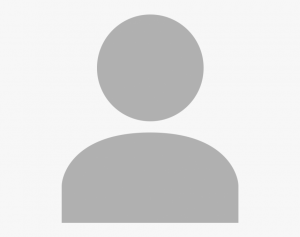 Having held various senior management positions across industries in MNCs in the Asia Pacific region, Mrs Foong has more than 30 years of experience in Finance and Accounting. She joined AWWA in February 2018 as a Senior Director of Corporate Services and is currently AWWA's COO focusing on governance, efficiencies, productivity and effectiveness of processes, procedures and operations. Mrs Foong, who holds a Bachelor of Accountancy and is a member of the Institute of Singapore Chartered Accountants, completed the Social Leadership Singapore Programme in 2018 and has been awarded the ISCA 30 Years Membership Milestone Badge in recognition of 30 years of membership with ISCA.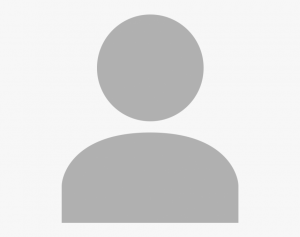 A five-time Paralympic gold medalist, Ms Yip is Singapore's best-known para swimmer and currently holds the world records for the Women's 50m and 100m Backstroke in the S2 class. A former Nominated Member of Parliament, she serves on ActiveSG Academies & Clubs Para Sport Academy Advisory Panel, National Youth Council, and is a member of the Safe Sport Commission.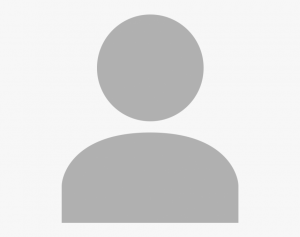 Mr Wong is an internal audit professional with more than 20 years of experience in the banking and finance industry. He has a Bachelor's degree in Accounting & Finance, and is a member of CPA Australia / ISCA / ACAMs. He currently heads up the Asia Pacific Internal Audit function for an international private bank, and has been the Audit Committee Chairman for SDSC since January 2019.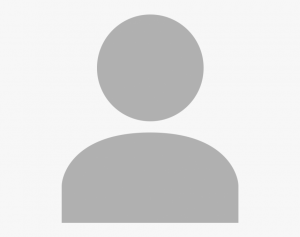 Dr Lim graduated in 2003 from the National University of Singapore. He obtained his Master of Sports Medicine in 2009 and Master of Medicine (Family Medicine) in 2012 and is dually accredited as a sports medicine physician by the Singapore Specialist Accreditation Board, as well as a family physician by the Singapore Family Physicians Accreditation Board. Practicing at Changi General Hospital (CGH), he has a keen interest not only in sports medicine but also in community health, chronic disease management and disability sports. Dr Lim served as the Chief Team Physician for Team Singapore during the Summer Paralympics in 2016, the Asian Para Games in 2018, and the ASEAN Para Games in 2022. Other than these appointments in Sports Medicine, he is a designated workplace doctor, a Lasting Powers of Attorney certificate issuer and also on the panel of assessors for disability assessment for Eldershield application. Dr Lim also has a keen interest in education, and holds a Master of Health Profession Education from Maastricht University. He is a director for Advance Specialty Training for Sports Medicine in CGH, and the deputy Clinical Course Director for the NTU Lee Kong Chian School of Medicine Graduate Diploma in Sports Medicine. He is also an examiner for Graduate Diploma in Family Medicine, Master in Medicine (Family Medicine) and Sports Medicine Specialist Exams.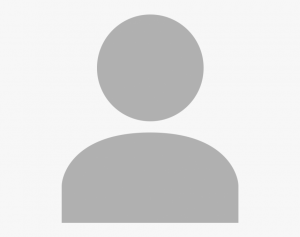 Ms Chen, who graduated from NUS and is admitted to the Singapore Bar, is a Partner in the Commercial & Corporate Disputes Practice of Wong Partnership. She has an active Court and arbitration practice with experience in high-value and high-stakes commercial and cross-border disputes. She has represented a variety of clients, from governments to private individuals, in a diverse range of disputes in industries relating to energy, construction and engineering, and hospitality.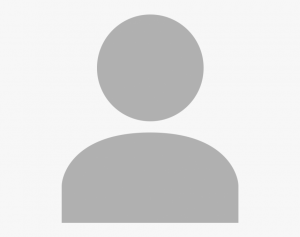 Ms Koh, who graduated from SMU and is admitted to the Singapore Bar, is a Partner in the Commercial & Corporate Disputes Practice of Wong Partnership. She has an active court and international arbitration practice in a wide range of complex, high-value and multi-jurisdictional disputes, including in the areas of corporate and commercial, shareholder, investment and contractual disputes. She also regularly advises on a broad range of legal issues including matters relating to corporate governance and compliance, tenancy and employment.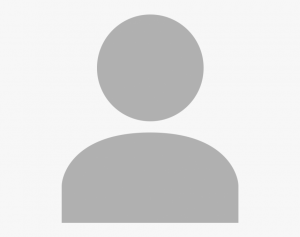 Nurulasyiqah Binte Mohammad Taha
Chairperson of Singapore Para Athletes Commission (SPAC) (2023 – 2027)
Nurulasyiqah Binte Mohd Taha was the first Singaporean to have qualified for boccia at the Paralympic level in 2012. She finished 7th in the BC3 Individual event at the London 2012 Paralympic Games and 4th in the BC3 Pairs event with her partner, Toh Sze Ning, at the Rio 2016 Paralympic Games. Nurul and her competition partner clinched the bronze medal at the BISFed 2019 Montreal Boccia World Open in the BC3 Individual event. Nurul is a co-opted member of the Singapore Para Athletes Commission and the International Paralympic Committee Athletes' Council. She is also a certified Proud Paralympian Educator with the Agitos Foundation.

Sports High Performance & Development
Community Sports & Participation
Fundraising
Finance
Audit
Human Resources
Nomination
Medical | Non-Committee
Sports High Performance & Development
Sports High Performance & Development
Chair
Dr Teo-Koh Sock Miang
Members
Ms Yip Pin Xiu
Ms Florence Khemlani
Responsibilities
Sport Development
To evolve a framework for the development of disability sports towards high performance.
To identify and strategise sports to be promoted for development and high performance.
To plan and strategise developmental training programmes, training centres and centres of excellence.
To ensure that qualified instructors and coaches are engaged to execute the training programmes for developmental and high performance programmes, and establish pathways for technical expertise development.
To recommend and oversee organisation of sports events, workshops and competitions to support the development of sports and high performance.
To supervise talent identification and fair selection of athletes for developmental and national squads, as well as for other funding support provided by Council.
To ensure that athletes' and Council's best interests are kept when selecting competitions for participation.
Selection
To ensure fair and transparent selection of athletes for international competitions.
To oversee the processes of nomination, selection and appeals to ensure that they are fair and transparent.
Capability Development
Propose and oversee officiating, technical and coach development plans for sports development and high performance.
Appointment of coaches and other sport-related support staff for developmental and high performance sports.
Community Sports & Participation
Fundraising
Finance
Audit
Human Resources
Nomination
Medical | Non-Committee