Let's come together and Aim for Hope!

Shooting is a sport that tests accuracy and control, in place of physical prowess. That is why it can be enjoyed by many people, including persons with lower physical functionality from congenital and acquired conditions, such as cerebral palsy, amputations and spinal cord injuries.
The Singapore Disability Sports Council (SDSC) will be organising a shooting fundraiser on 18 November 2018 at Yishun Safra indoor air weapon range. At $30, you will be entitled to a 30min session and will be given a chance to fire away 10 shots! Do take note that all individuals will be guided by national shooters from Singapore Shooting Association.
So what are you waiting for?!  Gather your family and friends and sign up TODAY!
Event details
Date: 18 November 2018
Time: 9am – 6pm
Venue: Yishun Safra indoor air weapon range
To register, follow the steps below.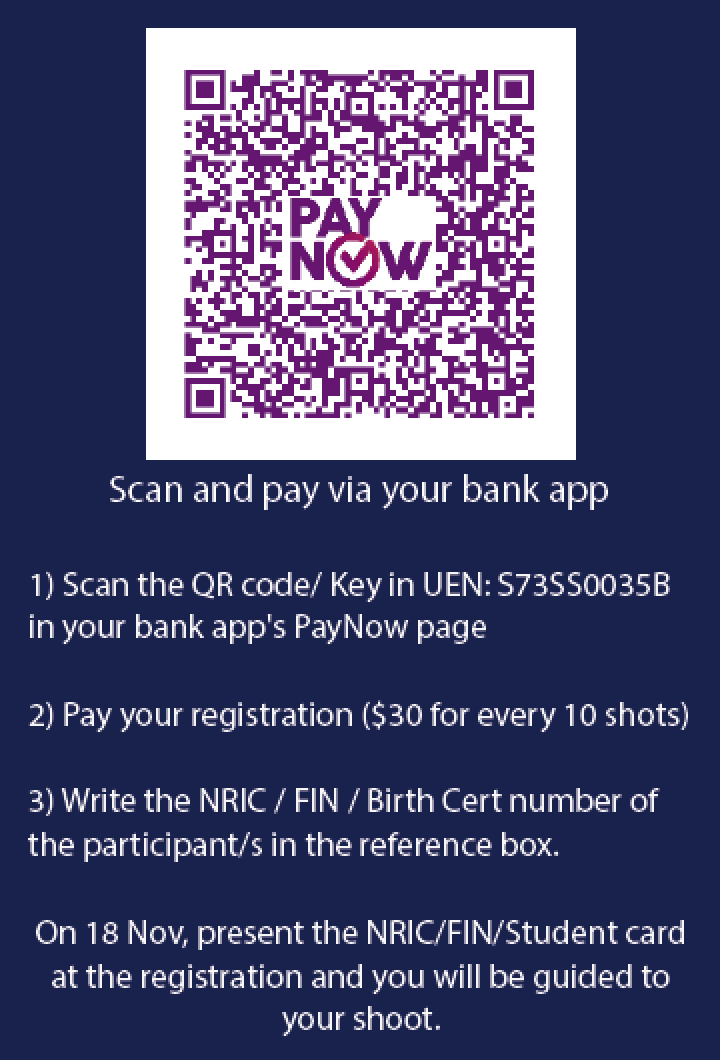 All proceeds will be channelled to our athletes through SDSC's Sports Programmes and more.
Terms and Conditions
– Shoots will be restricted to those of 10 years old and above (born in 2008 or before).
– Odd amounts in excess of blocks of $30 will be regarded as outright donations. (E.g. If $35 is received, $5 will be regarded as an outright donation.)
– Amounts paid without indication of any participant's NRIC / FIN / Birth Cert No. will be regarded as outright donations.
– Shots cannot be shared. Multiple slots can be bought if you wish to enjoy more shoots.
– Unclaimed shoots will be considered forfeited.
– All registrations and donations would be qualified for 2.5 times tax exemptions.
– Tax exemptions will be automatically made to the registered NRIC / FIN numbers. No tax exemptions will be made to Birth Certificate numbers.
– If you wish to redirect the tax exemptions, please contact corpcomm@sdsc.org.sg or +65 6342 3509.